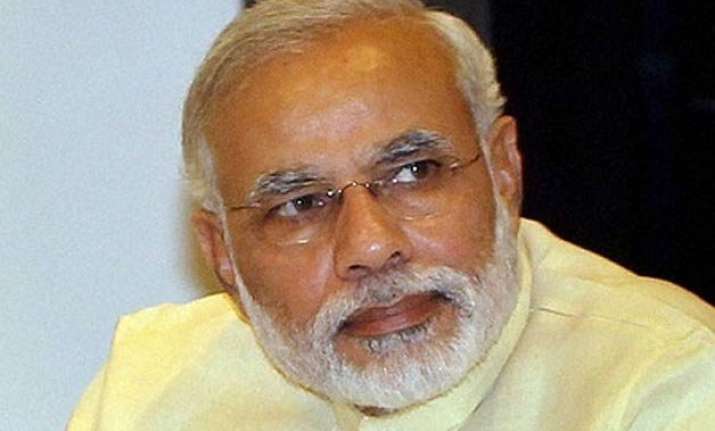 New Delhi: Union ministers and BJP MPs and functionaries will fan out across the country to tell people about the welfare measures taken for the underprivileged sections and farmers as part of a week-long 'Jan Kalyan Parv' which the party has lined up to mark the NDA government's completion of one year in office.
The announcement of the week-long observances from May 26 to June 1 was made at the BJP Parliamentary Party meeting today. Union Minister Ananth Kumar told the party MPs that the initiative was for highlighting the schemes, policies and programmes of the Narendra Modi government.  The Prime Minister was present for the meeting when the announcement for the commemoration was made and its contours explained.
"The government has decided that May 26 to June 1 will be observed as 'Jan Kalyan Parv' under which ministers, MPs and senior functionaries of (BJP) will travel across the country to highlight the welfare measures and various policies and initiatives taken by it for the welfare of poor, downtrodden and farmers," Union Minister Venkaiah Naidu told reporters after the meeting.
Party general secretary (Organisation) Ram Lal, meanwhile, also talked to members about the mass contact programme launched by BJP after its membership drive to reach out to all its members.
He said that BJP's aim was to reach out to every section of society irrespective of caste, creed and religion and the campaign would create awareness about the policies, ideology and principles of BJP.