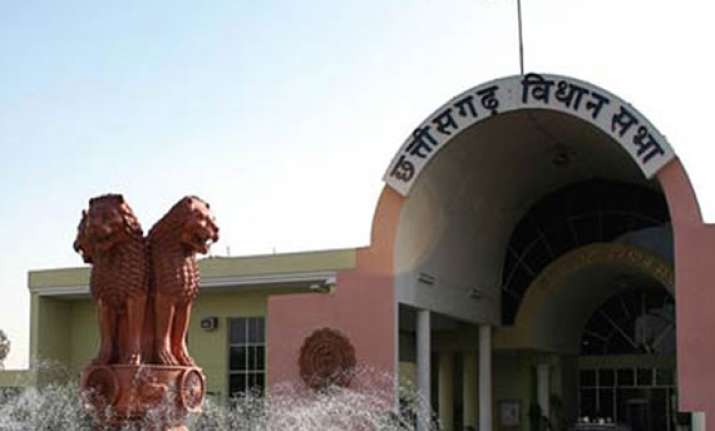 Raipur: The first session of the fourth Chhattisgarh legislative assembly ended here today.  After listed business for the day, including several calling attention notices were over, Speaker Gaurishankar Agrawal Kaushik adjourned the House sine die this evening. 
The session's first phase held from January 6 to January 10, began with administering of oath to newly elected members and the governor's speech.
After a break, the session was resumed on February 3 and Chhattisgarh Chief Minister Raman Singh presented the state budget for the year 2014-15, during the second phase.
Agrawal said that the Assembly had a total of 23
sittings, during which 183 questions were asked