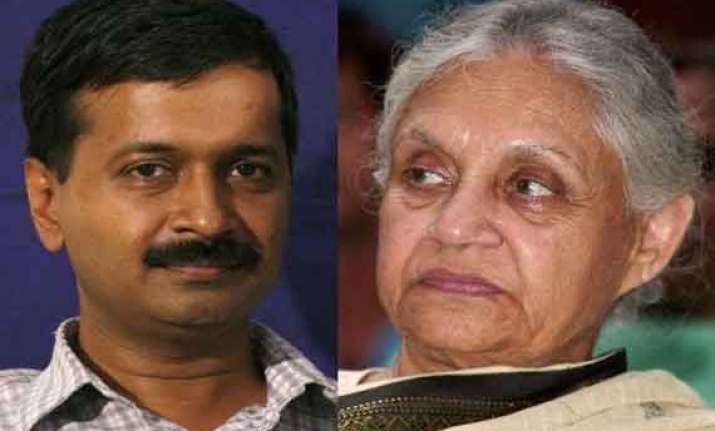 New Delhi: The Arvind Kejriwal-led Delhi government today requested the President of India to initiate action against former chief minister Sheila Dikshit  in the fake provisional certificates scam involving unauthorized colonies.
AAP minister Manish Sisodia said, the state government has requested the President to take necessary action under the law against "those responsible for incurring public expenditure for political gain".
The Delhi Lokayukta had given his report to the President saying no public expenditure should be incurred for political gain, and such activities should be stopped, Sisodia added.
BJP leader Harsh Vardhan had complained to the Delhi Lokayukta against Sheika Dikshit government for issuing fake provisional certificates for unauthorised colonies.