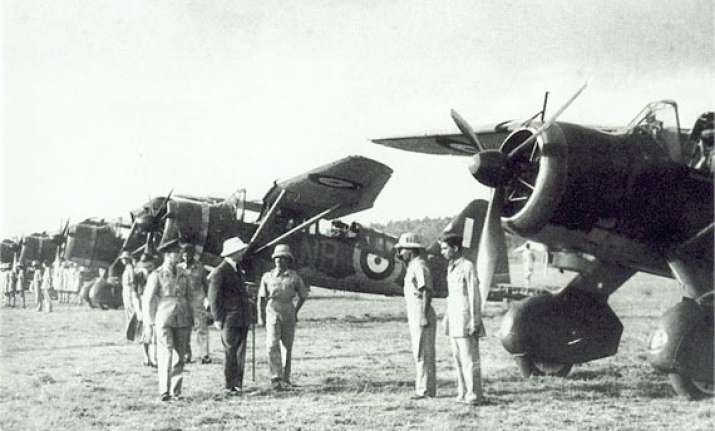 New Delhi: From 1948 to the Kargil conflict, the Indian Air Force ( IAF) has always exhibited its winning capabilities.
IAF's professional and prompt operations in peace time, at home and abroad and in peacekeeping, have earned many accolades.
IAF was officially established on 8 October 1932. In the last 81 years it has come a long way. 
It has a total strength of 127,000 active personnel with estimates of around 1,370 aircraft in active service during 2012-2013.
Here are ten interesting facts to know about IAF: