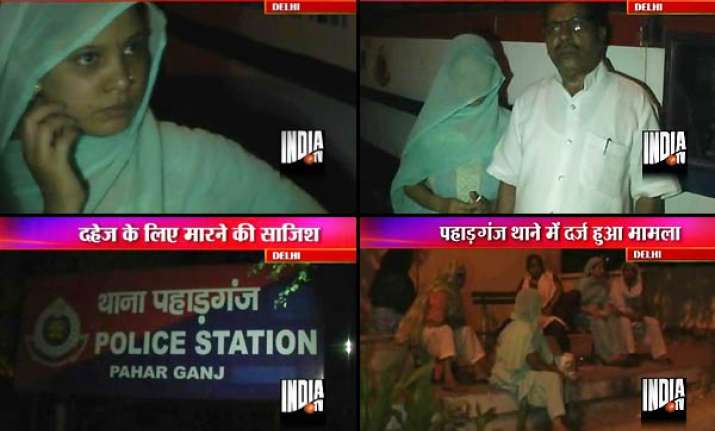 New Delhi, Jun 14 : Reena, a former Delhi BJP MLA's daughter-in-law has filed an FIR with Paharganj police alleging torture by in-laws for dowry.

Reena, was married eight years ago, to Rajiv, son of former BJP MLA Swaroop Lal Rajan.  Since then, Reena alleges, the in-laws have been torturing her for dowry.

Reena alleged that  her in-laws beat her up regularly whenever her husband was not at home. They also tried to kill her but she managed to escape.

Reena accused her father-in-law for playing a major part in demanding dowry and beating her up.

Swaroop Lal Rajan was unavailable for comment.