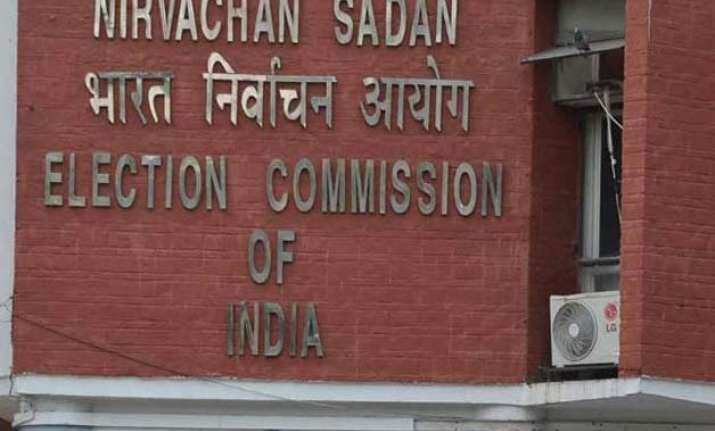 New Delhi:  The Election Commission (EC) has urged all states and Union Territories to work towards ensuring error-free electoral rolls in the country.
Chief Election Commissioner Nasim Zaidi, during a two-day conference of Chief Electoral Officers (CEOs) here that concluded yesterday, said new global technologies should be harnessed to empower Indian voters and make the elections free, fair and transparent.
Zaidi, an EC statement said, emphasised the need to inculcate three additional attributes with regard to election management which includes vibrancy, transparency and accountability while steadfastly holding on to the age-old electoral values of free, fair and peaceful elections.
He also underlined the need for an inclusive, error-free and authenticated e-rolls, voter centric orientation, institutional strengthening at all levels and receptivity to new ideas and technology from all sources, local or global.
The August 10-11 conference was hosted here by the EC to review election related programmes as well as explore new initiatives and improving polls management and voter experience.
During the event, Election Commissioner A K Jot spoke about the dual role of the Commission as both regulator and facilitator and emphasised on augmenting and strengthening the ecosystem of easy voting for an average voter by leveraging technology.
Joti, the statement said, also flagged issues like voter education, assistance to vulnerable section of voters and provision of basic minimum facilities at polling stations as important areas of attention for the CEOs who head the poll panels in their states or UTs.