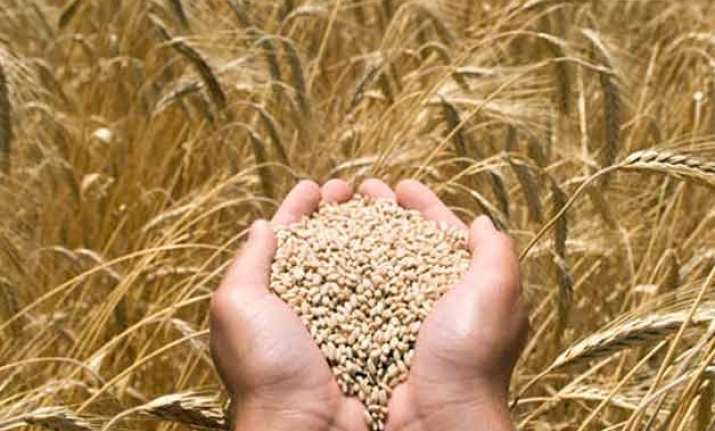 New Delhi: The Centre has told the Supreme Court that though the country has become self sufficient in production of cereals, it is dependent on imports to bridge the gap between domestic production and demand of edible oil and pulses.
Responding to a PIL on increasing farmer suicides in the country, the Ministry of Agriculture said in an affidavit, "India has not only ensured self-sufficiency in most of the agricultural crops but has also built sufficient buffer stocks of wheat and rice and is also in a position to export to other countries."
"We are not self-sufficient in edible oil and pulses," the government conceded and added that it has initiated programmes such as National Food Security Mission, Accelerated Pulses Production Programme and National Mission on Oilseeds and Oil Palm to increase production and productivity of pulses and oil seeds to bridge the gap of domestic requirements and minimize the need for their import.
In respect of all food items including processed ones, the country has "sufficient surpluses" and it is in a position to export them to other countries, it said, adding exports are on rise.
The Centre also rubbished the view that agriculture was still dependent on monsoon and said that approximately 48 per cent of the land, used for food grains production in the country, is irrigated.
Further, it said, India accounts for only 2.4 per cent of the world's geographical area and four per cent of its water resources but has to support 17 per cent of the world's human population and 15 per cent of world's livestock.
The affidavit said that a Working Group on Agriculture was constituted in 2010 by the Standing Core Group under the chairmanship of the then Prime Minister, making several recommendations which are at various stages of implementation.