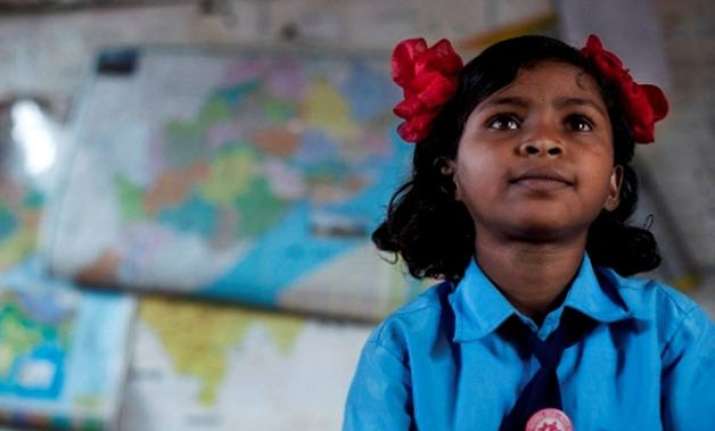 Mumbai: Out of the total education loan disbursed in the country so far, nearly 40% has gone to the two states of Tamil Nadu and Kerala alone, reflecting a regional tilt in the tapping of bank funds for education.
As per data prepared by the Department of Financial Services, Ministry of Finance, Rs 16,380 crore has been disbursed to Tamil Nadu and Rs 10,487 to Kerala.
The data also says that over 54 percent of education loans have gone to applicants in South India. Till December 31, 2014, the total outstanding education loans for the country were Rs 70,475 crore.
The disbursal of loans by the banks began in 2000-01. These were pushed the most by former finance minister P Chidambaram during the UPA regime.
Populous states like UP and Bihar are way down in the borrowing list, only disbursal of Rs 6697 crore and Rs 3053 crore were made to the two states respectively. In Maharashtra, the total amount disbursed has been only Rs 4906 crore, in MP only Rs 1945 crore and in the entire Northeast only Rs 736 crore.
The skew in disbursals was discussed at the review meeting called by the Finance Ministry for public sector banks recently.
Prime Minister Narendra Modi's home state Gujarat accounts for Rs 1,508 crore of education loans, with barely 50,000 students opting for loans.
As per a top official who participated in the review meeting, "The Ministry of HRD has given a list of 1,100 A-rated institutions and universities to banks and they do not have any problem in lending to students in these institutions. They should not consider the mortgage but focus on employability."
On finding the reason for such a tilt, it was concluded that the skew happened due to the high literacy level of these two states. Also, that number of educational institutions, especially the professional colleges is quite high in these two states.