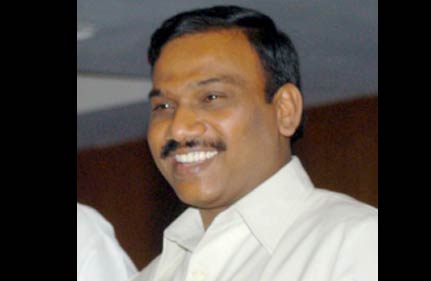 New Delhi, Nov 28 (PTI) The Enforcement Directorate is likely to soon issue summons to some government officials, including two who were considered to be close to former telecom minister A Raja, in the 2G spectrum scam probe.
Sources said the ED, which has registered a case under the Prevention of Money Laundering Act (PMLA), may summon certain officials including R K Chandolia and A K Srivastava, who worked with Raja.
Chandolia, who was personal secretary to Raja at the time of the controversial spectrum allocation in 2008, was sent back to his parent department -- Indian Economic Services -- within days of new Telecom Minister Kapil Sibal taking charge.
The sources said they are likely to quizzed on the allocation process, the alleged role played by corporate lobbyist Niira Radia and on their income tax returns and investments.