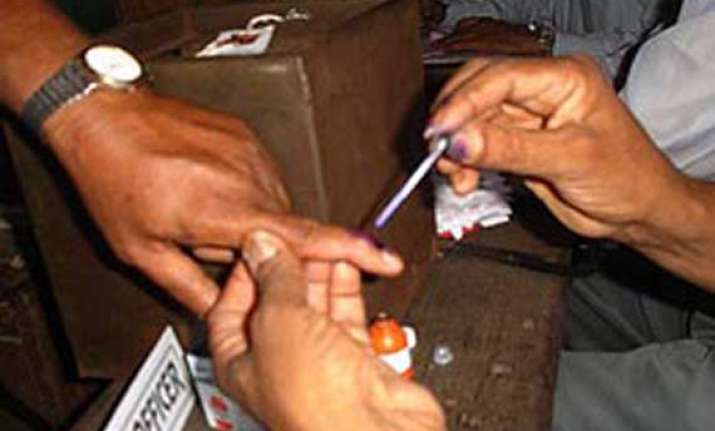 Kolkata: Three presiding officers in the Jangipur Lok Sabha constituency were removed today by the Election Commission after Trinamool Congress candidate Sk Nurul allegedly influenced voters and violated prohibitory orders.
The TMC candidate and his followers arrived in a fleet of vehicles, entered the booths and allegedly influenced voters standing in queue to cast their votes in his favour.  All the three presiding officers were on duty at three booths in the Sheikh Dighi High School under the Sagardighi Assembly segment.
The district magistrate confirmed the incident and submitted a report to the poll panel, based on which the action was taken, OSD in CEO's office Amit Roy Chowdhury said here.
"The action was taken promptly by the EC, which identified the incident during monitoring of TV channels, in coordination with the DM of Murshidabad district," Roy Chowdhury said.
He also said that the district administration was asked to take action against the candidate and his followers for violating section 144 CRPC and for using more vehicles than he was entitled to.