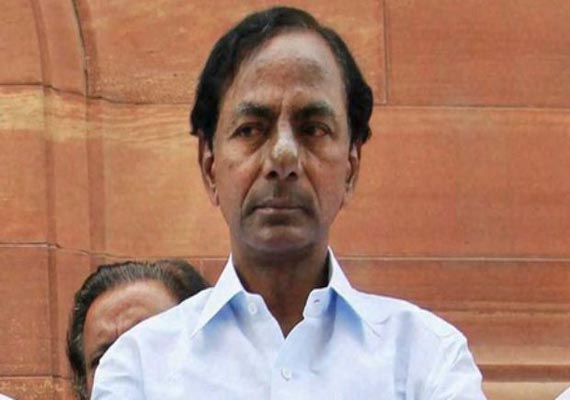 Rajahmundry (AP), Aug 4: East Godavari District Lawyers Joint Action Committee (JAC) today demanded registration of a case against Telangana Rashtra Samithi (TRS) chief K Chandrasekhara Rao for his comments on employees from non-Telangana regions.
"When formation of Telangana is in process, such remarks will create doubts about employees (from non-Telangana regions)...Such remarks sow differences between employees from Telangana and non-Telangana regions," said JAC convener M Subba Rao.
He was reacting to the comments made by the TRS chief in Hyderabad yesterday.
"Definitely, they (employees from non-Telangana regions) have to go to Andhra government. There are no options here. The government must run in Andhra too.
The employees from that region...they have to work in that government and our Telangana employees would work in our government," KCR had said while addressing a gathering of pro-Telangana employees.  Subba Rao said Congress should think again before effecting the bifurcation of Andhra Pradesh as lakhs of employees from Seemandhra regions, who are working in Hyderabad, will face threats from their Telangana counterparts.
"The state government should register a case against the TRS chief for making such statements," he said.