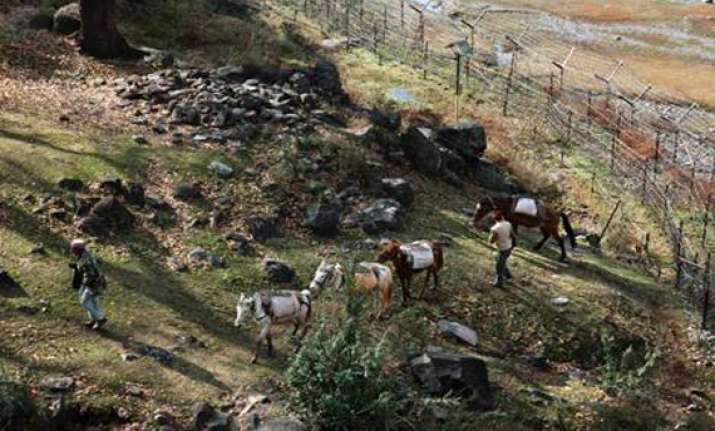 Jammu: The ruling National Conference (NC) in Jammu and Kashmir said Monday that residents of Suchetgarh Kurian village in Samba district who had been forced to leave their homes because of shelling by Pakistan had returned.
The villagers had left their homes and taken temporary shelter in a community hall away from their village as their lives were endangered by the shelling.
"The National Conference delegation met several families of village Suchetgarh Kurian of Samba, who had taken temporary shelter in a community centre, and urged them to return to their homes. On the assurance of the delegation and the administration they shifted back to their dwelling units," a statement from the NC said.
"These villagers had taken temporary shelter in a community hall following shelling by Pakistan Rangers", the statement said.
National Conference senior vice president and legislator Surjeet Singh Slathia and provincial president Devender Rana had gone to interact with the villagers Monday.
"Expressing concern over the continued shelling in forward areas of Jammu, National Conference on Monday urged the centre to engage Pakistan in a meaningful dialogue for bringing to a halt the senseless and unwarranted skirmishes that have adversely impacted life in the border region", the statement said.