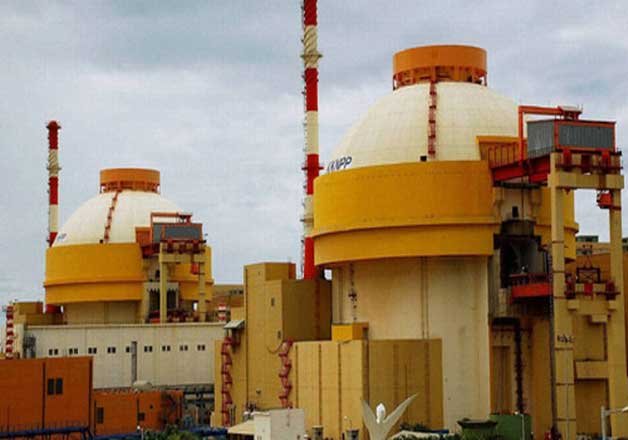 Tirunelveli (TN): Testing the readiness of people living near a nuclear plant to respond to an emergency, a Disaster Management mock drill was conducted at a village near Kudankulam Nuclear Power Plant in the district today.
Officials of Atomic Regulatory board and National Disaster Management board who supervised the drill at Irukanthurai village described it as being perfect, efficient and effective.
District collector M Karunakaran presided.
He said 2,000 people were evacuated from the village in four hours by a team who split themselves into four groups to manage the flow of people and vehicular movement. There was also ground support for the entire operation, he said.
Karunakaran said information about the disaster was given at 7.15 AM and 2000 out of 4800 people were evacuated before 11.15 AM.
The objective of the drill was create awareness about the steps to be taken in case of radiation, he said.
KNPP plant director R S Sundar said the village had been chosen as the wind was blowing in that direction.