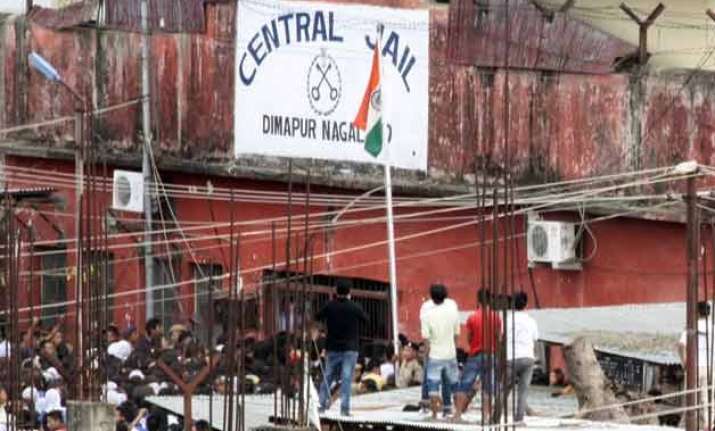 New Delhi: Rape of a woman in Dimapur that led to the lynching of the accused by a mob was a case of consensual sex, Nagaland government report told the Ministry of Home Affairs (MHA).
The state government's report cited feedback from the accused Syed Arif Khan's interrogation. The report, however, added that investigations are still on into the woman's complaint.
Investigating officers are awaiting forensic reports, it said.
Khan, who was arrested on February 24, a day after the alleged rape, was in police custody when an agitated mob on March 5 broke Dimapur Central Jail and dragged him out and beat him to death.
The report also pointed out that Khan had paid Rs 5,000 to the woman after they had consensual sex twice.
Wabang Jamir, IGP (Range), Nagaland, told Indian Express that investigators were not aware of the government report and were still treating the case as one of rape.
The state government has so far dispatched two reports in the case.
The first report had also not conclusively stated that it was a rape case.