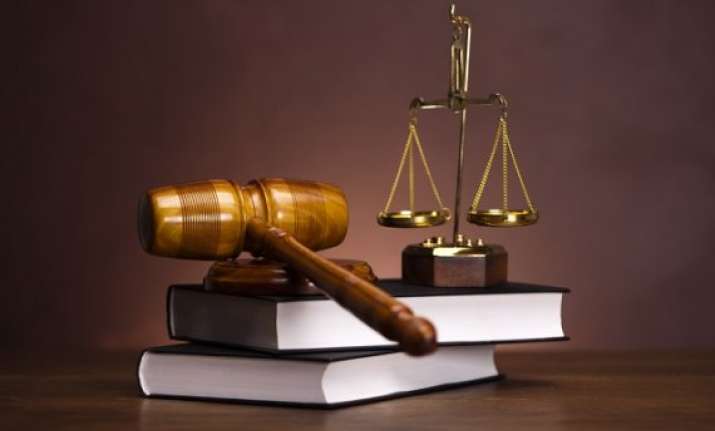 New Delhi: A Delhi court Friday set Oct 20 for sentencing five men who have been found guilty in the Dhaula Kuan gang rape and abduction case of 2010.
The men have been found guilty of abducting and gang raping a 30-year-old call centre executive in Delhi.
The order came after hearing on the quantum of sentence in which the prosecution has demanded maximum punishment for the convicts citing their criminal background.
The prosecution has also requested the court to issue directions for giving compensation to the victim by the accused. Additional Sessions Judge Virender Bhat fixed Oct 20 for delivering the punishment.
The defence counsel has pleaded for leniency saying the convicts are young and already faced mental agony of four years during the trial.
Countering the defence submission, public prosecutor Satwinder Kaur told court that convicts were involved in a crime that was serious and horrible in nature and has left a scar on victim.
The victim has not only faced physical problem but also has undergone enormous trauma, she told the court.
She added that the victim left her job after the incident and shifted to her native place.
The prosecutor requested the court to deal with the convicts sternly and demanded maximum punishment for their heinous act.
However, Usman's counsel Amit Shrivastava requested court to show leniency towards his client pleading his family responsibilities.
Shrivastava apprised court that Usman has a wife with three minor children and an elderly mother to look after. His elder brother is not in good condition and he is the sole bread earner.
Other accused also made similar kinds of submission and sought lenient view while deciding the sentence.
The court convicted Shamshad alias Khutkan, Usman alias Kale, Shahid alias Chhota Billi, Iqbal alias Bada Billi and Kamruddin Oct 14 on charges dealing with abduction and gang rape.
The five men abducted the woman, who hailed from the northeast, on Nov 24, 2010. She was walking home with a friend after her work shift ended, according to police.
The abductors took her to Mangolpuri, gang raped her, and left her on an isolated road there. The men were later arrested from Mewat in Haryana.
Following the incident, Delhi Police ordered all BPOs in Delhi and the National Capital Region to drop women employees at their home after their shift ends.