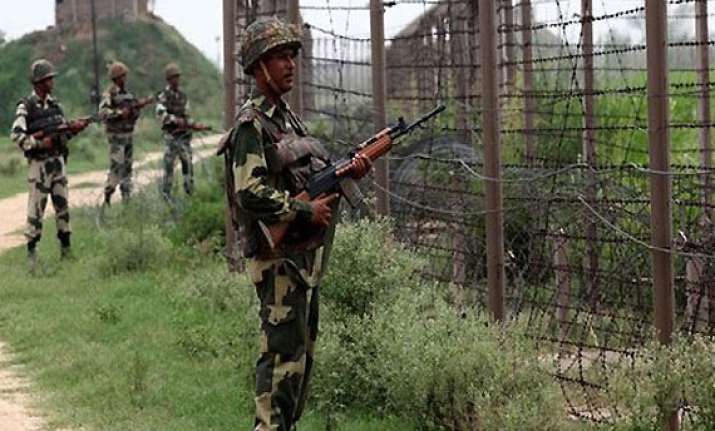 New Delhi: With no let up in ceasefire violations by Pakistan along the LoC and the the International Border, the Indian Director General of Military Operation (DGMO) today spoke to his Pakistani counterpart and is understood to have conveyed India's strong concerns over it.
As per the existing arrangement between the two countries, their DGMOs talk over hotline every Tuesday to discuss issues on the Line of Control (LoC) and the International Border.
"Our DGMO called up his Pakistani counterpart and discussed the issue of ceasefire violations," an Army official said here, adding New Delhi's concerns were made known to them.
136 ceasefire violations have been reported so far this year, the highest in the past eight years.