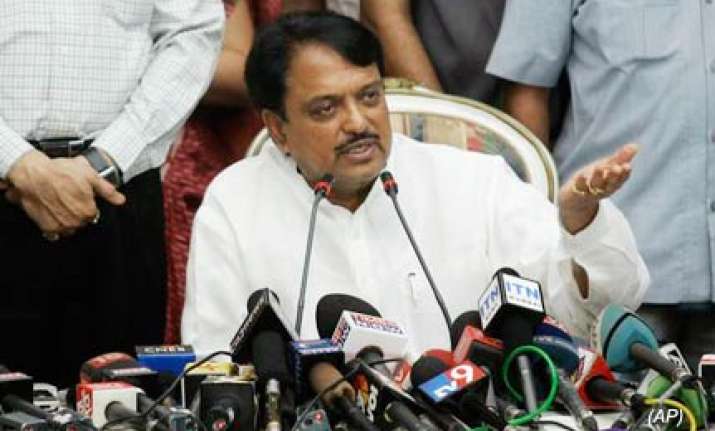 New Delhi, Oct 31 : Union Minister Vilasrao Deshmukh today said that he had not recommended any case for membership of the controversial Adarsh Housing Society and that allegations in this regard were a "conspiracy to defame" him.
"I had not recommended anybody's case. There is nobody in the society who can claim to be my relative or near and dear one...This appears to be a conspiracy to defame me," Deshmukh, a former Maharashtra Chief Minister, told PTI.  
Deshmukh said that he did approve the letter of intent (LoI) of 20 people who wanted to become members of the society. But he did so after a recommendation was allegedly made by Ashok Chavan, the then state Revenue Minister.  
"The list had come for my approval only for counter signature and you do it in good faith," he said.  
Deshmukh's statement comes in the wake of reports that three of his aides also own flats in the society.  
Chief Minister Ashok Chavan is already in the eye of a storm after names of his relatives appeared among the beneficiaries.PTI