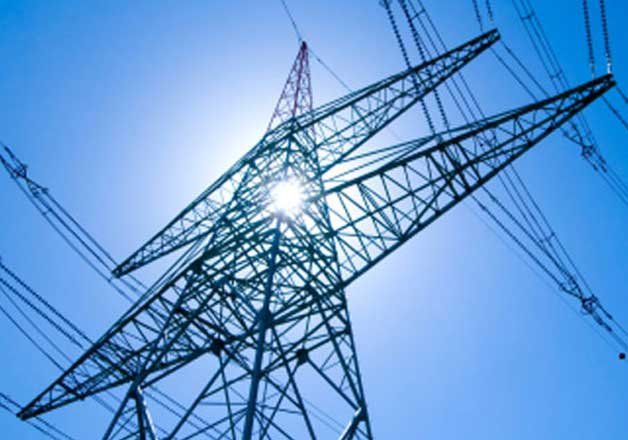 New Delhi: Delhi Electricity Regulatory Commission (DERC) has turned down the proposal of discoms, which was submitted on the suggestion of AAP government, to introduce amnesty scheme for those facing power theft cases, saying the move will be unjust for "honest consumers".
On the suggestion of government, discoms had recently submitted a proposal to provide amnesty for settlement of pending theft cases/dues for domestic consumers, and revision of all dues of consumers living in JJ clusters.
In its letter written to all three power distribution companies, DERC said that the treatment would only be unjust for the average honest consumers.
"It may be noted that in the course of implementation of the said scheme, any revenues foregone in the process of giving amnesty to some consumers, can neither be considered as deemed to have been collected for the purpose of determining collection efficiency and AT&C loss figures or in any other form as pass through in the ARR," the Commission stated.
Sources said that this scheme would result in honest tax payers getting burdened further as they would be forced to foot the bill as it would be then included in the tariff.
The proposal of amnesty scheme, which was submitted by the power distribution companies, cannot be accepted in the current format the commission has received it in, they said, adding that the city government can also ask discoms to submit the proposal again.
The Aam Aadmi Party government had earlier promised to consider the closure of power theft cases filed against some consumers when the Congress was in power in the city.