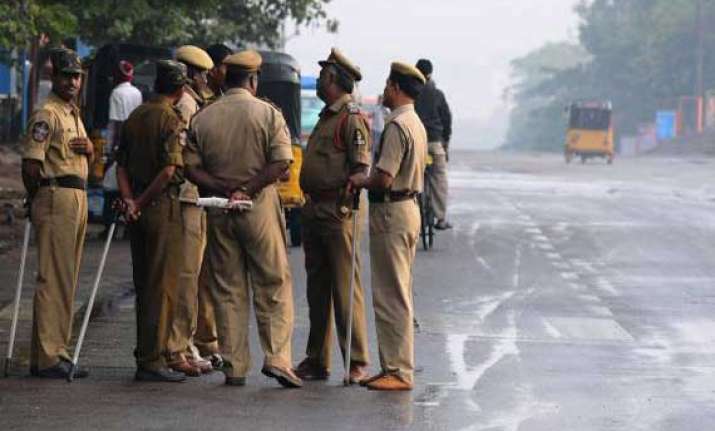 Hyderabad: A 21- year -old Maoist named Kovvasi Satyam alias Jagadish has surrendered before Andhra Pradesh Police in Khammam today.
Kovvasi Satyam surrendered to the ASP of  Bhadrachalam area around 10 am.
Satyam is the resident of Kaligundal village in Chinturu mandal. He joined the CPI(Maoist) Party in 2009.
He has also worked as 'gunman' to Adilabad district committee secretary, Azad.
While he was working in Sabari area, he fell in love with a woman member of Khammam special guerrilla squad and proposed her for the marriage.
But commander of Sabari dalam asked the woman to drop his proposal and  also stripped him of SLR weapon. Due to this incident Satyam felt humiliated and finally decided to quit the dalam