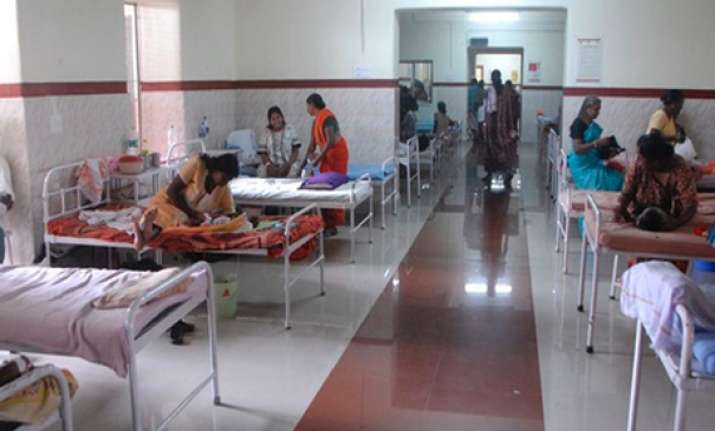 Silchar: Two persons, a woman and a child, have died of dengue this week in Assam's Cachar district, official sources said here today.
A 25-year old woman, identified as Margis Rimbhoy, died at Silchar Medical College Hospital yesterday.
Rimbhoy, a resident of Umkiyang in Meghalaya, was admitted to Imanuel Hospital at Pailapool on October 20 but was later shifted to Silchar Medical College Hospital as her condition deteriorated.
Another child, identified as Renseuiliu Jemi, died on October 21, due to dengue at Imanuel Hospital, Chief Medical Officer of the hospital Lamina Singh said.