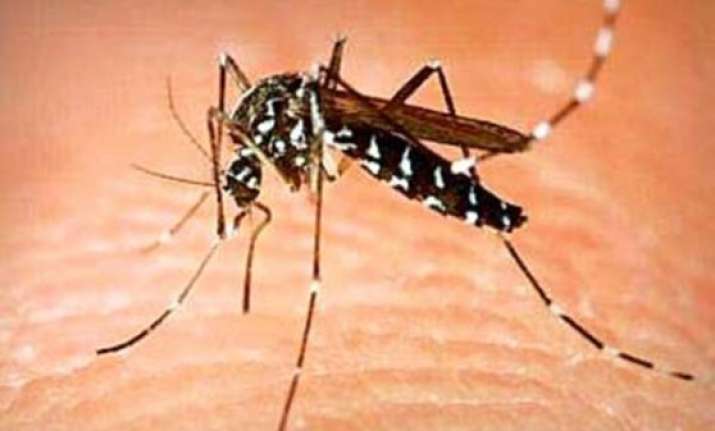 New Delhi: An eight-year-old boy has become the first victim of dengue in the national capital this year after he succumbed to the mosquito-borne infection.
The boy Rishi Qaddafi, a resident of South Delhi, died of dengue on Friday at Sir Ganga Ram Hospital.
"In this case, the child was already suffering from leukaemia (blood cancer) and had developed dengue," said Dr Dhiren Gupta, senior consultant, Pediatric intensive care and Pediatric Pulmonology.
"Dengue this year is not much prevalent. For the past one week I have been seeing one or two cases of dengue per week which are non-serious. But in this particular case, because of leukaemia, the disease showed severe manisfestions," said Dr Gupta.
Rishi, who hails from Srinagar, was admitted to the hospital on September 29 with high fever.
This year, 98 cases of dengue have been reported in Delhi till September 27.
Delhi recorded 5,574 cases and six deaths in 2013.