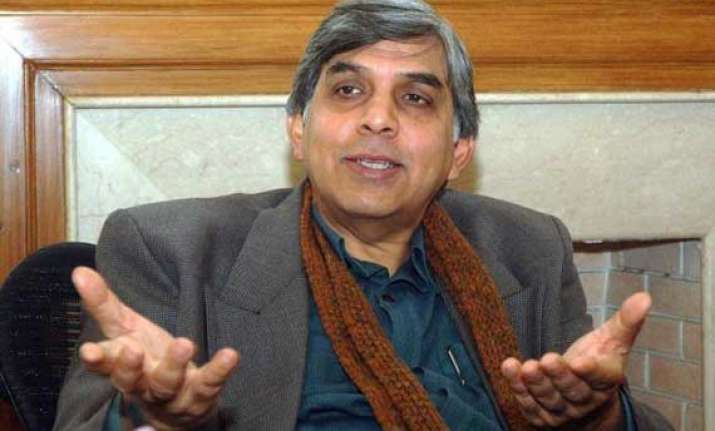 New Delhi: Delhi University Tuesday witnessed high drama over the reported resignation by its vice chancellor Dinesh Singh even as the UGC said that of the 64 colleges, 57 have agreed to "comply" with its directive to admit students only to the three-year undergraduate course.
However, the colleges sought a "clear directive" on the issue.
The drama unfolded after joint dean of students' welfare and media coordinator Malay Neerav announced that Dinesh Singh resigned in the wake of a blazing row with the University Grants Commission (UGC) over the four-year undergraduate programme (FYUP).
But hours later, Sangit Ragi, deputy dean for academics, denied that Dinesh Singh had quit.
"We have persuaded him not to resign," he said after meeting the vice chancellor at his residence.
Even as confusion prevailed over the reported resignation, the UGC issued a statement to the media that "out of the 64 colleges, as many as 57 colleges have sent their replies to the UGC informing that they are complying with the directives of the UGC".
"Today, the UGC has sent another communication to the University of Delhi directing it to immediately issue letters to Delhi colleges for admitting students to the three-year undergraduate programme," the statement said.
DU, considered one of the top universities in the country, has 78 colleges affiliated to it.
The UGC also assured all the students "that no student will be put to any inconvenience and the interest of students will be protected.