Follow us on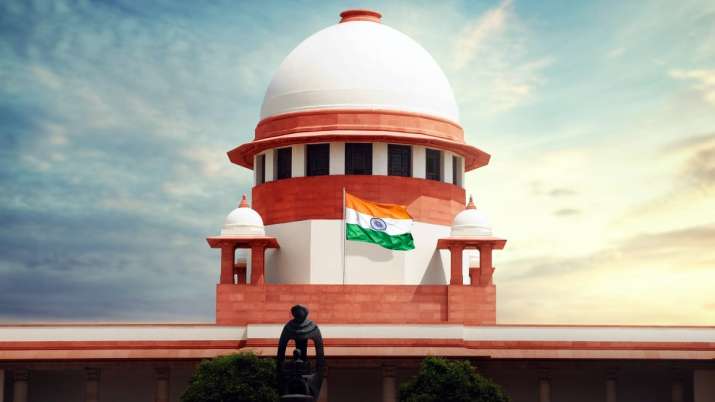 The Supreme Court on Friday put its foot down stating that 700 metric tonnes of medical oxygen have to be supplied to Delhi daily to tide over the Covid-19 crisis. The SC made the remarks after the Delhi government mentioned that the national capital has received 86 MT of oxygen till 9 am and that 16 MT is in transit.
"We want 700 MT Oxygen to be supplied to Delhi on daily basis and we mean business. It has to be supplied and we don't want to be coercive. Our order will take time to be uploaded by 3 pm. But you proceed and arrange the oxygen," said Justice DY Chandrachud.
"Don't make us go firm," he added.
"You have to supply 700 MT oxygen every day till we further order," Justice MR Shah said.
The Supreme Court had earlier this week stayed the contempt proceedings initiated by the Delhi High Court against Central officials for non-compliance of its direction and asked it to place before it a plan--in chart form--by as to how it will increase supply of medical oxygen to 700 MT daily. The court had, however, made clear that it was not stopping the High Court from monitoring COVID-19 management related issues.
On Thursday, the Centre told the Supreme Court that it has complied with the order and instead of 700 MT oxygen, it ensured a supply of 730 MT to Delhi for treating COVID-19 patients.
READ MORE: Delhi CM Kejriwal thanks PM Modi for supply of over 700 MT oxygen amid spiralling Covid-19 cases
READ MORE: You will have to give 700 MT oxygen to Delhi: Supreme Court tells Centre