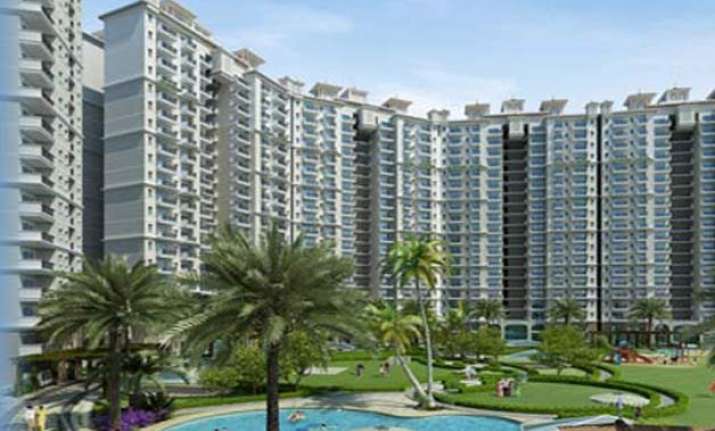 The residential property rates in Delhi-NCR are expected to fall in the forthcoming three to five months. In the last three years, it is for the first time that the residential properties in Delhi and the National Capital Region (NCR) have dropped to almost 50% as found for the months of January to March 2015.
In some areas, the prices have fallen by 20% to 25% in 2014; and since there are no signs of the sales pulling up hence the developers are likely to slash the rates even more.
As per experts, the rates may further be slashed by another 15% to 20% by the developers who are keen to clear up their unsold inventory.
ALSO CHECK: INDIA TV Properties
According to a report in Hindustan Times, "Sales are down 50% during January-March 2015 against a year ago and new launches have reduced". The statement was given by Ashutosh Limaye, who is the head of research and real estate intelligence services in Jones Lang LaSalle – a global real estate services firm.
He also said, "Unsold inventory in Delhi-NCR is at its peak of 170,000 units in January-March. Given such a trend, prices are set to fall by 15% to 20% in next three-five months".
By the end of March 2015, there were around 1,45,000 unsold units in the NCR. Out of these, Noida had the maximum pile up of 100,000 units followed by Gurgaon having 26,000 units.
CEO of realty research firm PropEquity, Samir Jasuja also gave similar views. He said, "Sales of residential units in NCR have dropped 78% from 26,110 units in January-March 2013 to just 5,729 in the same quarter of 2015. This is primarily due to a demand and supply mismatch, and investors moving away from the sector."
He further added that the constant drop in sales has inclined the market more towards buyers and against the inventors.
According to PropEquity, the trend of falling prices would continue if the sales do not pick up in the remaining quarters of 2015.