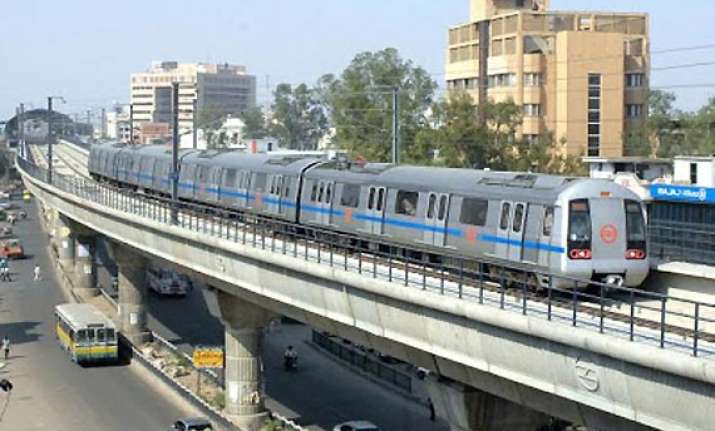 New Delhi: In a major relief for people commuting in the National Capital Region (NCR), the Metro network is set to reach towns near Delhi – Sonepat and Panipat in Haryana, Alwar in Rajasthan and Meerut in Uttar Pradesh.
The urban development ministry has decided to lay three corridors connecting these far-off NCR towns with the national capital on a priority basis, said Chittaranjan Kumar Khaitan, joint secretary, ministry of urban development.
The first corridor Delhi-Sonipat-Panipat is 111 km long and the daily ridership is estimated to be 3.77 lakh in 2016 which may grow to 9.83 lakh by 2041.
The second corridor Delhi-Gurgaon-Alwar is 180 km long and estimated to carry 6.9 lakh people daily in 2016 which will go up to 15.1 lakh by 2041.
The third corridor Delhi-Ghaziabad-Meerut is 90 km long and would carry an estimated 5.7 lakh people everyday in 2016 and 11.4 by 2041.
The total length of the three corridors to be developed by NCRTC is 381 km.
The National Capital Region Planning Board (NCRPB) had earlier prepared a "Functional Plan on Transport for NCR-2032", which had recommended eight RRTS Corridors to connect important towns of the NCR with a high-speed rail-based commuter transit system.
The Delhi Metro Rail Corporation (DMRC) would be involved in these projects as consultants and project developer and a total of Rs. 72,170 crore would be spent to commission these.
According to the NCR Planning Board sources, these metro projects would not only reduce road accidents and congestions on roads, but also offer safe, fast and smooth transportation to people.