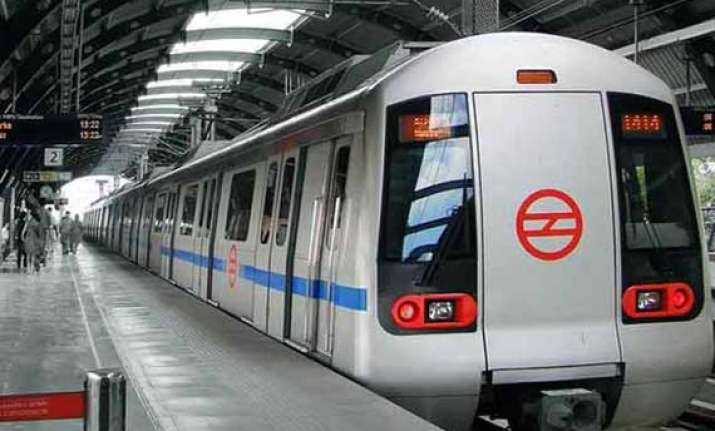 New Delhi: The Delhi Metro Monday shut down two stations in the capital due to a religious gathering on a disputed land.
The two stations are Jor Bagh and INA.
"The two stations were closed for public from 10.45 a.m. due to security reasons," a Delhi Metro official said.
According to a Delhi Police official, the stations were advised to be shut as members of a particular community are coming together at the disputed Karbala plot in Jor Bagh area.