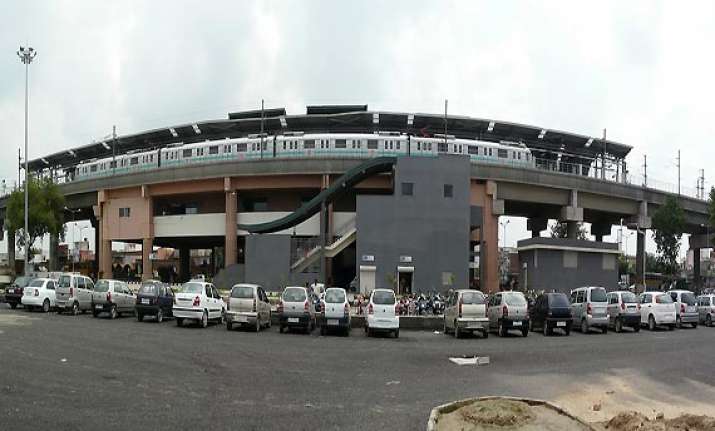 New Delhi: All parking lots of Delhi Metro will remain closed from 2 pm on  August 14 till 2 pm on August 15, as part of massive security precautions being taken for Independence Day celebrations.
The entire Delhi Police force has been deployed as part of security arrangements in the national capital.
Police have set up barriers to check identities of cars, vans and two-wheelers.
Policemen have been asked to check parked vehicles at all major markets in the capital.