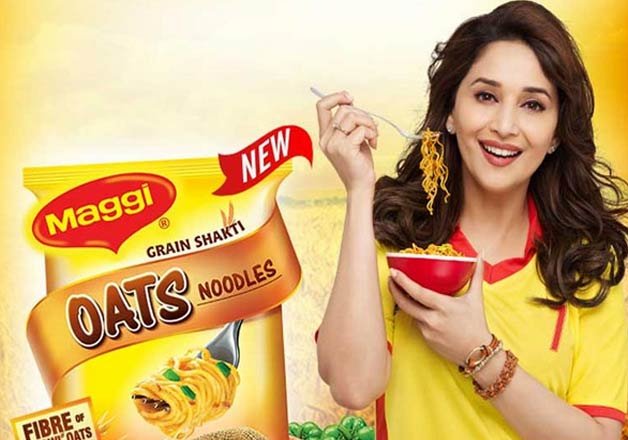 New Delhi: A day after it found samples of Maggi noodles "unsafe" for consumption, Delhi government today deliberated on the issue with Nestle India, the manufacturer of the instant noodles.
Delhi Health Minister Satyendar Jain met a number of officials of Nestle India and discussed finding of lead beyond the permissible level in Maggi masala (tastemaker).  The city government had yesterday decided to initiate a case against Nestle India after lab testing of Maggi samples, lifted from various parts of the city, was found to have lead exceeding the prescribed limits.
According to officials, a total of 13 samples of masala (tastemaker) were lifted by authorities from various areas of the city last week out of which 10 samples were found unsafe.  Five samples of masala were also having monosodium glutamate without proper label declaration which is an offence under the category of misbranding, they said.  A number of states including Kerala and Haryana have initiated steps on the Maggi issue.
The probe into alleged lapses of food safety standards has already been expanded to test Maggi noodle samples from across the country following detection of monosodium glutamate and lead in excess of the prescribed limit in the noodles.  However, Nestle India claimed it has got samples tested in an external laboratory as well as in-house and that the product was found "safe to eat".