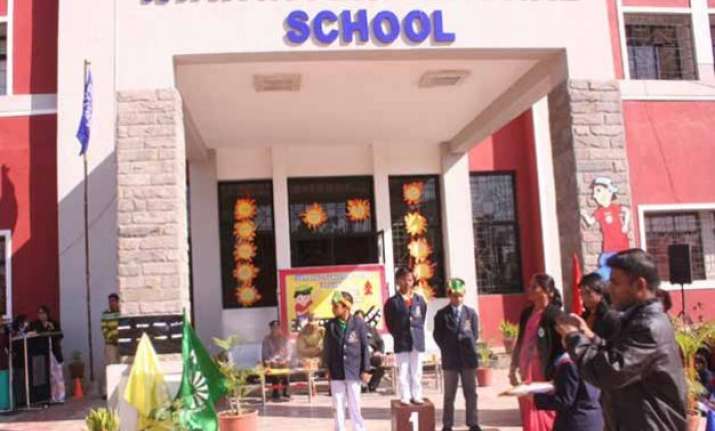 New Delhi: Delhi Government on Wednesday issued a show cause notice to Ryan International School and ordered a probe to look into the allegations of the school management asking its teachers and students to take membership of Bharatiya Janata Party.
"Ryan International School has been asked to file reply to the show-cause notice within three days and a probe has already been initiated against it," said a senior official at the Education Department.
The action against the school, which has campuses in Vasant Kunj, Rohini and Mayur Vihar, came following direction by Deputy Chief Minister Manish Sisodia who also holds the Education portfolio.
Earlier, it was reported that the teachers of Ryan International School who haven't registered for the same have claimed that their salaries have been withheld for the month of March.
Managing director Grace Pinto confirmed the membership drive but said it was "absolutely voluntary".
Senior executive at Ryan International's head-office in Mumbai, Niti Srinivasan had said, "no drive asking students and teachers to join BJP was initiated in any of the group's schools."
As per Ryan International School website, the group has a total of 106 educational institutions in 15 states. The Group had started its first school in Mumbai in 1976. Srinivasan said the school authorities in Delhi will send letters to parents to clarify the issue.