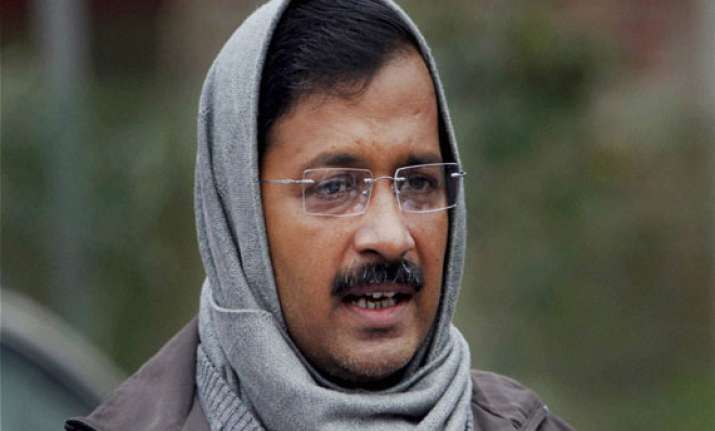 New Delhi: The Chief Electoral Office of Delhi has submitted its report to the Election Commission of India on the issue of over-expenditure involving former Chief Minister Arvind Kejriwal during Assembly election campaigning in December last year.
According to the report, Kejriwal had spent over Rs 21 lakh during the campaigning while the maximum limit of expenditure in the Assembly poll is fixed at Rs 14 lakh per candidate.
"The returning officer of the New Delhi Assembly constituency, the District election officer, and expenditure observer have submitted their reports to the Election Commission of India. The matter is in the active consideration of the ECI. ECI will now take a decision whether a case is made out for disqualification or not," said Delhi's Chief Electoral Officer, Vijay Dev.
AAP had showed an expenditure of Rs 5,45,000 for a concert organised by it on November 23 at Jantar Mantar during the campaigning.
It came to the notice of the District Expenditure Monitoring Committee (DEMC) on December 2 which found that expenditure was to the tune of Rs 39,16,459 and was divided between three candidates - Arvind Kejriwal, Somnath Bharti and Surinder Singh.
However the party had argued that the expenditure should be included into the party's account and not in the account of the candidates as the concert was organised by the party.
Section 10A of the Representation of People's Act states that if a person fails to give an account of election expenses and has no good reason or justification for failure, the Election Commission shall declare him disqualified and such person shall be disqualified for a period of six years.