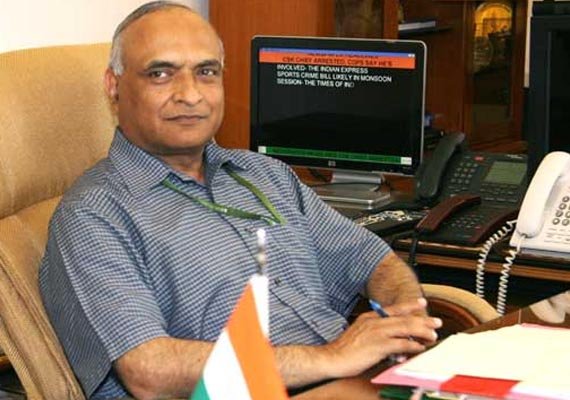 New Delhi: Defence Secretary RK Mathur today left on a five-day visit to the US for the meeting of the Defence Policy Group, a high-level decision-making body for US-India defence cooperation. The meeting comes less than a month after India and the US "in principle" agreed to renew for 10 more years the 2005 Framework for the US-India Defence Relationship.
During the meeting, the two sides would review the defence ties and are likely to discuss issues, including the situation in the region in particular in Afghanistan and Pakistan.
The visit of Mathur also comes days just two days after India decided to buy 8,356 Spike anti-tank guided missiles and 321 launchers from Israel for Rs 3,200 crore, rejecting the US offer of Javelin missiles that Washington was lobbying hard for.
The Israeli missile trounced the American Javelin weapons system, built by Lockheed Martin Corp and Raytheon Company but sold to global customers through the US government under the Foreign Military Sales route. The deal for the missile had been stuck since 2010.
India has raised the FDI cap in defence sector recently from 26% to 49% with the aim of boosting indigenous defence production. India imports almost 70% of its defence needs from foreign sources.