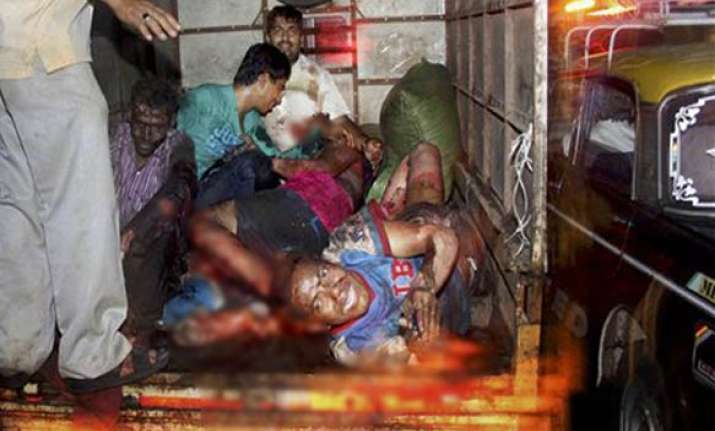 Mumbai, July 15: The death toll in Wednesday's serial blasts went up to 19 on Saturday with the death of another victim Babulal Das in Saifee Hospital.

Babulal Das was critically injured in the blast near Opera House on Wednesday.
 

Earlier,  on Friday, Avinash Tamka (23), who was admitted in the ICU of Bombay Hospital after the blast at Zaveri Bazaar, had succumbed to his injuries. 

17 persons  died on the spot in three near-simulatenous blasts on Wednesday at three places in Mumbai.