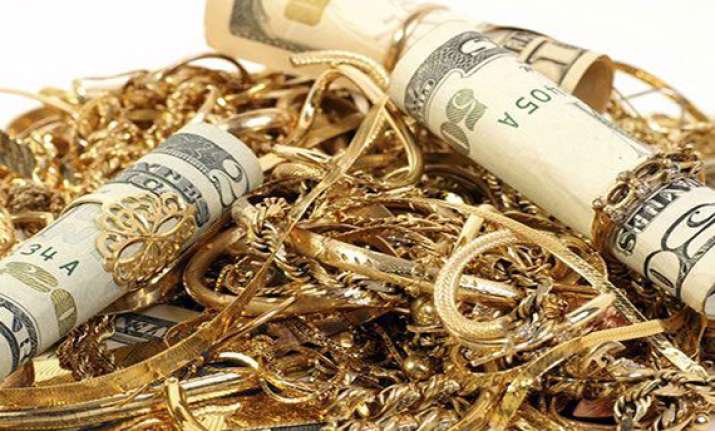 Kolkata, Aug 6: Three persons were injured when a group of dacoits looted a jewellery shop at Behala in southern outskirts of the city, the police said.
Six youths came in two motorbikes to loot the jewellery shop this evening and hit the shop owner with a pistol butt.
When local people tried to catch them, one of the dacoits fired injuring one of them.
Five of the dacoits fled in the two bikes they had come while the sixth, who came out last from the shop, shot and injured one motorcycle rider who was going by the spot.
As the man fell down, the sixth dacoit fled in his two-wheeler.
The three injured were hospitalised.