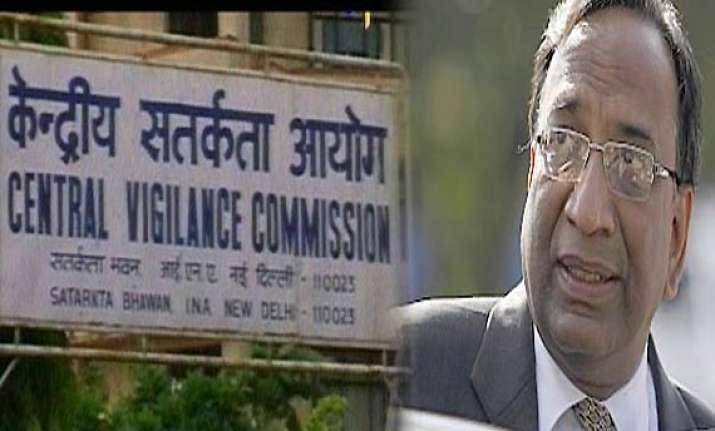 New Delhi: CVC Pradeep Kumar, who along with other two vigilance commissioners was asked by the Supreme Court to assist it in monitoring coal blocks allocation scam probe, on Monday pleaded for his withdrawal from the cases.
The Chief Vigilance Commissioner (CVC) submitted before a bench headed by Justice R M Lodha that he be allowed to withdraw from the cases as he had worked with the coal ministry as a joint secretary between 2003-06.
The apex court said that it would consider the plea made by CVC when the special bench, which is hearing coalgate cases, assembles.
The court had on March 28 sought assistance of CVC to examine all cases in coal blocks allocation scam in which there were divergent views between the investigating officer and CBI's head office on filing charge sheets.
It had asked CVC and two vigilance commissioners to give their suggestions whether the cases can be closed or CBI can go ahead with the filing of chargesheets in them.
The apex court had passed the order after it was informed that the agency had filed closure reports in two cases despite there being difference of opinion among CBI officials.