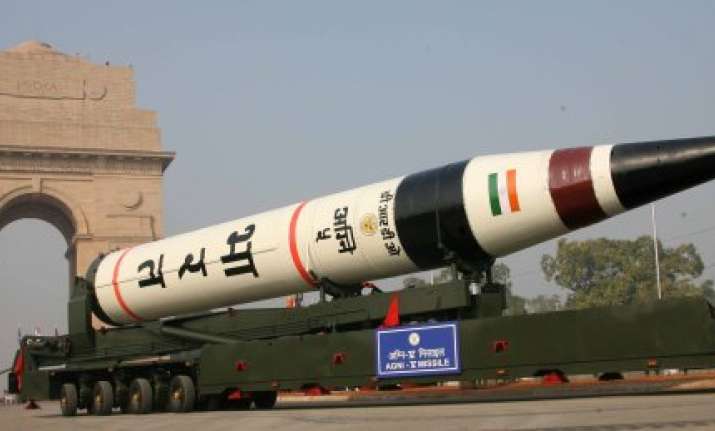 New Delhi: Defence Minister Arun Jaitley will this Saturday chair a crucial meeting of the Defence Acquisition Council (DAC), a high-level body that decides on procurements for the armed forces.
A number of "significant" issues are likely to come up for discussion in the meeting, sources said.
Jaitley had told a conference of top commanders of the armed forces last week that the process of military acquisitions, which had slowed down due to "some controversies", will be sped up with at least one meeting per month of DAC.
DAC is headed by the Defence Minister and includes the Defence Secretary, the Chiefs of all three services, DRDO Chief and other senior officials.
It was set up in 2001 as part of the post-Kargil reforms in defence sector. The Council approves the long-term integrated perspective plan for the forces, accords acceptance of necessity (AON) to begin acquisition proposals, and has to grant its approval to all major deals through all their important phases.
It also has the power to approve any deviations in an acquisition, and recommends all big purchases for approval of the Cabinet Committee on Security.