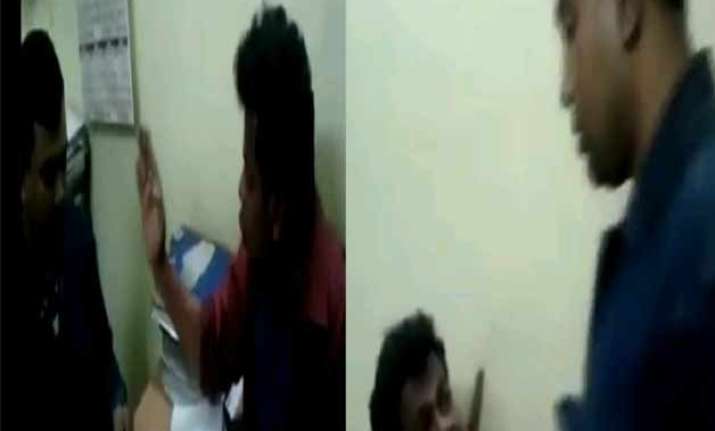 Kolkata: Rajkumar Tiwari , brother of cricketer Manoj Tiwari, was found misusing latter's name to threat Kolkata police officers.
Manoj Kumar Tiwari is a right-handed batsman who bowls occasional leg break. He represents Bengal in domestic cricket and Delhi Daredevils in the IPL.
Rajkumar was caught by police officials in a minor accident and having a scuffle on the road near Ramkrishna Ghat in Howrah.
The cops took him to a nearby police station, where he started threatening the officer by introducing himself as brother of cricketer Manoj Tiwari.
When this did not work, he threatened the official of dire consequences and death if he will not be allowed to go home.
Later when his phone was confiscated by the police, he became even more furious and intimidated the officer that he will kill and throw them in a furnace.
Tiwari started shouting on the officer and when they  told him that he'll get his mobile phone in the court next day. He said that he'll get bail from the court within two minutes, however the officer might not be safe after that.