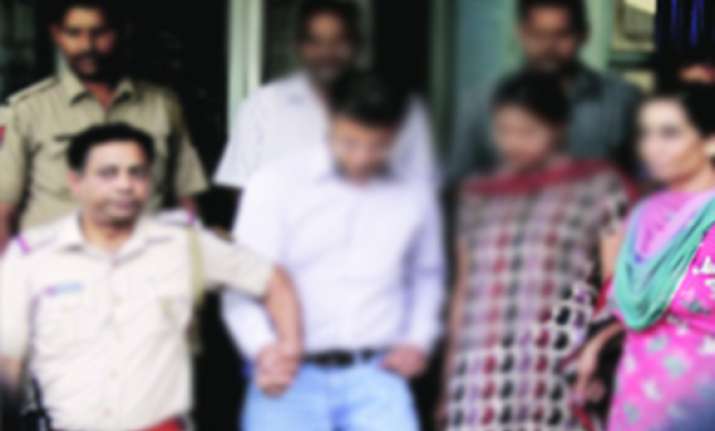 Udhagamandalam (Tamil Nadu),  Jun 23 : A childless couple from nearby Wellington, have been detained for questioning in connection with the death of two-day old twins whom they allegedly got from a woman at the government hospital here after paying some money, police said today.
According to police, the couple have illegally "purchased" the twins, a boy and girl. But since the babies werepremature, they required breast milk and also should have been kept in incubator.
Without knowing this, the couple might have fed the babies with cow's milk and kept them in an unhygienic condition which reportedly caused the death of the twins, police said.
The mother of the twins was at large.