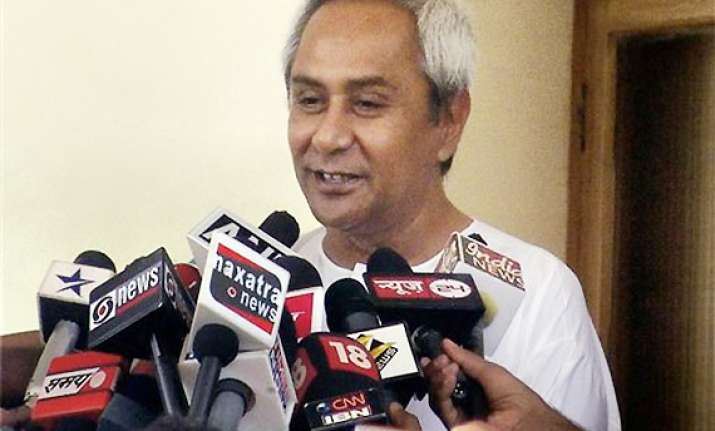 New Delhi, Mar 6: Odisha Chief Minister Naveen Patnaik today said that Congress party's poor showing in the assembly elections was due to its "non-performance, false promises and reputation for corruption".  

"You can see from the results today of the various states that the Congress party has failed very badly. This is because of non-performance and making false promises, also everyone knows of their reputation for corruption," Patnaik told reporters in his reaction on the polls results after meeting Food Minister K V Thomas here.

Patnaik, who is also chief of Biju Janata Dal (BJD), said that Congress which has been making tall promises to the people, failed to fulfill them.

"This has angered people who no longer show trust on the Congress," he added.