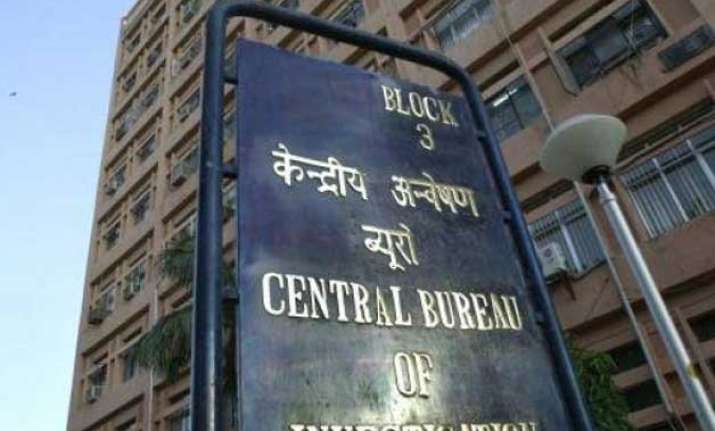 New Delhi: The CBI, which is probing the sensational corporate espionage scandal, has summoned a senior Reliance Industries official for questioning.
Sources said that the RIL official has been called to reveal his links with the arrested Mumbai based chartered accountant Khem Chand Gandhi.
Earlier, the agency had summoned Rajendra Chitale of Mumbai based law firm Chitale & Associates.
Yesterday, a Commerce Ministry clerk was also arrested on charges of leaking confidential documents to a consultancy in Mumbai. Identified as upper division clerk, Daljeet Singh was posted in the department of industrial policy and promotion (DIPP).
Last week, an official of a high profile consultancy group has come under CBI scanner for leaking confidential government records to corporate groups on foreign investment policies.
The CBI had on March 12 filed a case and raided eight places, including offices of various ministries and private establishments, in New Delhi and Mumbai, and arrested Under Secretary in department of disinvestment and grievances Ashok Kumar Singh along with section officer of economic affairs department Lala Ram Sharma.
The CBI had also raided Singh's house but he managed to escape.
Khem Chand was arrested from Mumbai during the raid conducted by the CBI.
Investigators said that Singh used to provide the Commerce Ministry documents to Ashok Kumar and Lala Ram Sharma who passed it to Khem Chand.