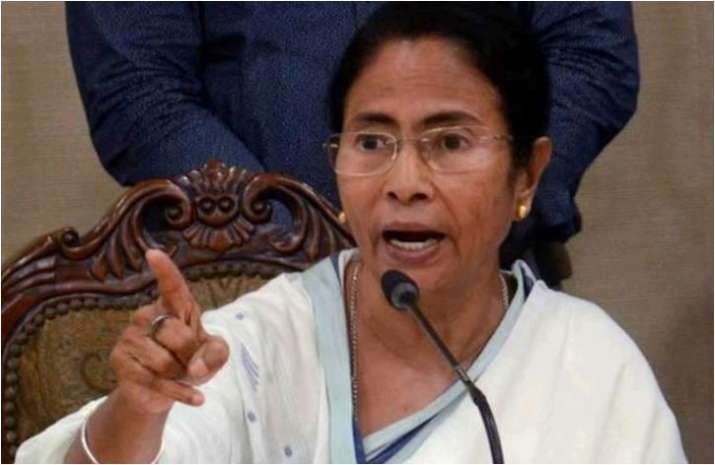 West Bengal Chief Minister Mamata Banerjee made a huge allegation against BJP amid national coronavirus lockdown. In a press conference on Tuesday, Banerjee alleged that BJP was trying to insigate violence in the West Bengal right when the state was battling with coronavirus outbreak. She alleged that such efforts were made keeping in mind state elections that are due net year.
The sensational allegations came as West Bengal recorded 2063 total cases. There have been 190 deaths so far. On a brighter note 499 have been cured of coronavirus infection.
While West Bengal Chief Minister Mamata Banerjee had hit out at the Centre asking the PM to respect the federal structure, contrastingly PM Modi sent out a message of working together. He is believed to have told the Chief Ministers that "We will win this war against Corona because of your energy and help".
During her press conference on Tuesday, Banerjee said that Red zones in West Bengal will be further broken into A,B and C categories. She said that the police would decide on division of areas into these categories.
BJP and Mamata Banerjee have been trading barbs even in the midst of coronavirus outbreak. On Tuesday, she pitched for extension of nationwide lockdown while speaking with Prime Minister Narendra Modi during his video conference witn state chief ministers.
WATCH | UP's migrant workers stage protest after being stopped at Maharashtra-MP border