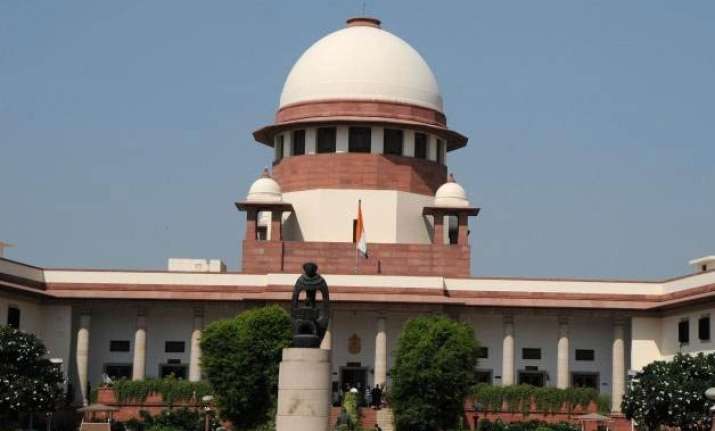 New Delhi: Supreme Court has said that execution of death row convicts cannot be carried out in an arbitrary, hurried and secret manner.
The top court, while observing that convicts also have a right to dignity, said that they be allowed to meet family members before the execution.
"Right to life under Article 21 of the Constitution does not end with the confirmation of the death sentence. Even in cases of death row convicts, their right to dignity must be protected," it said.
A bench of justices AK Sikri and UU Lalit said this while quashing death warrants and staying execution of couple - Shabnam and Saleem.
The court said: "The death warrant was signed by the sessions judge in haste without waiting for convict to exhaust all legal remedies."
The two were convicted for killing seven members of Shabnam's family, including a 10-month-old baby, in Amroha district of Uttar Pradesh in April 2008.
Shabnam was five-month pregnant when she was arrested. She gave birth to a baby boy, who is now 7 year old and faces a precarious situation   with whom to stay now.
The court also said that condemned prisoners have right to file review petition before the Supreme Court and can also appeal for mercy from the President or Governor.
The court's observations assume significance in the backdrop of secret execution of Parliament attack convict Afzal Guru and Mumbai terror attacks convict Ajmal Kasab.