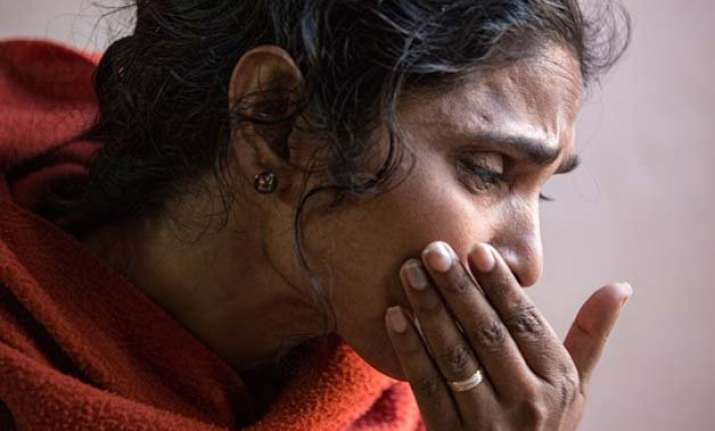 The latest report on domestic violence presented by Maneka Gandhi, minister of women and child development, in the parliament says "The number of cases registered under Domestic Violence Act, 2005 has gone down over the past three years."
"As per the provisional data of the National Crime Records Bureau (NCRB) which is available up to 2014, the number of such cases registered was 531 in 2014, 4204 in 2013 and 16,351 in 2012," the report said.
The figure suggests that case of domestic violence have drastically taken a downward spiral.
But the  reality is opposite to what the figure claims. In fact,  the limited data available indicate domestic violence might be soaring.
What looks like an impressive 74% decline in domestic violence over a year, from 2012 to 2011 is actually misleading. 17 of 34 states and union territories have simply not released data to the NCRB.  Among them were many large states including Maharashtra, Gujarat and Bihar.
And the states that released data, showed a remarkable surge in no. of cases, former Andhra Pradesh accounted for the highest number of cases registered under the Domestic Violence Act: 3,758 in 2013, a 75% increase from 2012 (2,150 cases).  
Kerala comes second with 142 cases in 2013, a 21% increase from 2012 (117 cases).
 
The Protection of Women from Domestic Violence Act was enacted in 2005 and implemented in 2007. It comes under civil law and protects women from physical, sexual, verbal, emotional and economic abuse.