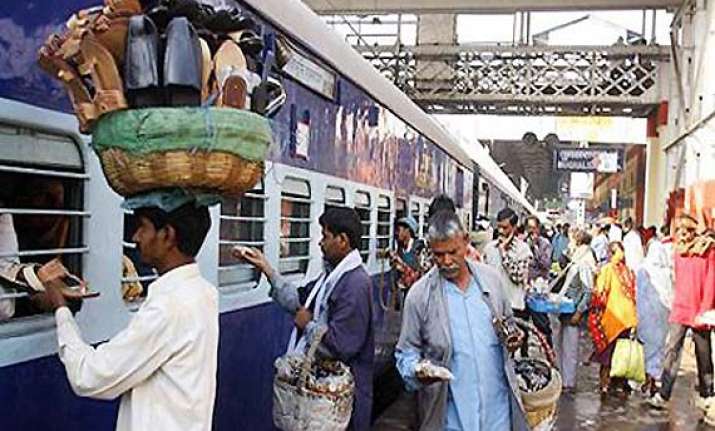 New Delhi, Nov 20: The Indian Railways Catering and Tourism Corporation (IRCTC) has been asked by a consumer forum here to compensate a woman and her son for harassment they underwent because of relegation of their reservation status due to which they could not travel to Mumbai as planned.
The New Delhi District Consumer Disputes Redressal Forum ordered IRCTC to pay them Rs 5,000 and said it was "obvious" that someone else was accommodated ahead of them.
"It is obvious that line was jumped and in place of waiting list 1 and waiting list 2, some other persons were accommodated, leading to him being pushed down. This is certainly unfair treatment to travelling public, who believe in the system of booking introduced by opposite party (IRCTC).
"We hold the IRCTC responsible for this practice leading to harassment and not explaining its position in court. We direct it to pay Rs 5,000 to complainants together, inclusive of litigation charges," the bench headed by forum's President C K Chaturvedi said.
The forum's order came on a complaint by Delhi resident Rakesh Kumar Jain who had booked tickets on the Garib Rath Express for himself and his mother for travelling to Mumbai on January 30, 2010.
Reservation status at the time of booking had showed he had advanced to waiting list (WL) 34 and 35 from WL 117 and 118 and then it had moved up to WL 1 and 2, Jain had said.
At the last minute the status slid down to WL 46 and 47 without any explanation, he had alleged adding his correspondence to IRCTC did not produce any result.