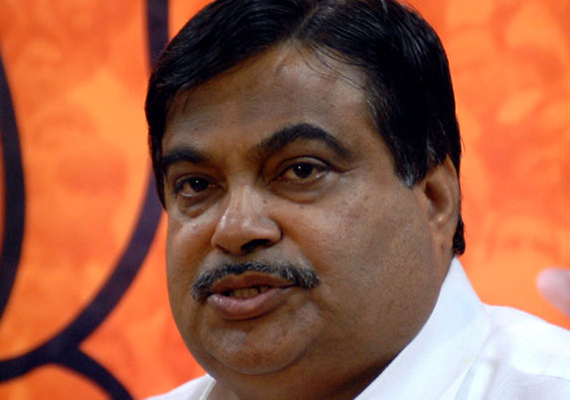 Bulandshahr, Feb 25: Slamming Congress over providing reservation to minorities, BJP chief Nitin Gadkari on Friday said his party will never allow the "nefarious designs" of Congress in tampering with OBC quota.

Opposing a sub-quota for minorities within the 27 per cent reservation for OBCs, Gadkari, at an election rally here, alleged that the Congress is exploiting Muslims for political gains.

He said the promises for separate reservation to minorities is a fraud against the Muslims. 
On the Ram Temple issue, he said, the BJP is committed to to remove all hurdles in the path of construction of the temple at Ayodhya.