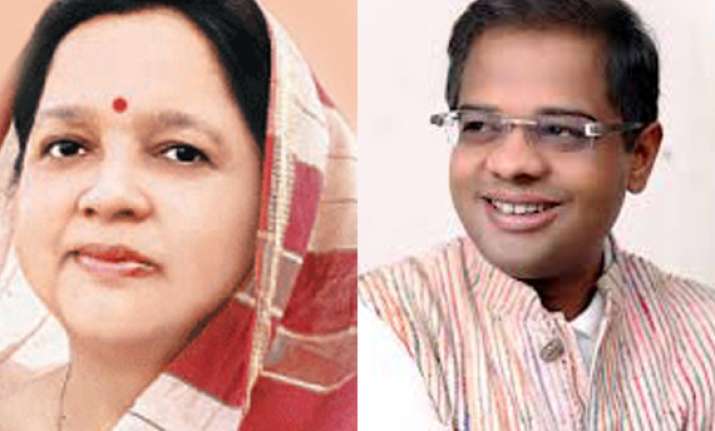 New Delhi: The Congress central election committee today approved the names of 45 candidates for the Chhattisgarh assembly polls.
Former chief minister Ajit Jogi's wife Renu Jogi and son Amit Jogi have been given tickets from Kota and Marwahi-ST constituencies respectively.
The list is as follows:
Baikunthpur: Vedanti Tiwari, Premnagar: Khelsai Singh, Ambikapur: T. S. Singhdeo, Sitapur ST - Amarjeet Bhagat, Kunkuri ST - Abraham Tirki, Pathalgaon ST - Ram Pukar Singh, Lailunga ST - Hriday Ram Rathiya, Raigarh - Dr Shakrajeet Nayak, Rampur ST - Shyamlal Kanwar, Katghora - Bodhram Kanwar, Pali-Tanakhar ST: Ramdayal Uike, Marwahi ST - Amit Jogi, Kota: Mrs Renu Jogi, Lormi: Dharamjeet Singh, Mungeli SC: chandrabhan Barmate, Takhatpur: Ashish Singh Thakur, Bilaspur: Mrs Vani Rao, Masturi SC: Dilip Lahariya, Sakti: Mrs Saroja Rathor, Jaijaipur: Ram Sundar Das, Pamgarh SC: Mrs Sheshraj Harbansh, Saraipalli SC: Dr Haridas Bhardwah, Basna: Devendra Bahadur Singh, Khallari: Paresh Bagbahara, Mahasamund: Agni Chandrakar.