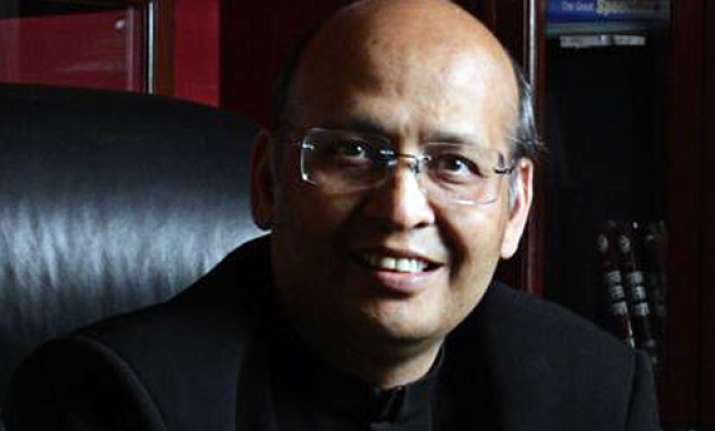 New Delhi, Feb 4: Congress on Friday dismissed the Opposition contention of "collective responsibility" of the government in the 2G spectrum scam, maintaining that those who have distorted the policy and violated it are "suffering in jail".

While noting that when Congress speaks about jailed former telecom minister A Raja, it does not hold him criminally guilty, party spokesperson Abhishek Singhvi at the same time said that such "aberrations" by an individual cannot lead to collective responsibility.

"When we speak about Raja, we are not convicting him or holding him criminally guilty or liable that the court will decide. We are certainly saying that if he or anybody like him - be it bureaucratic officers or ministers - distort a policy, bend a policy, violate a policy...these are factual aberrations for which naturally such persons are suffering in jail.

"The allegations against them is that they changed the policy not once not twice but thrice to favour someone....  Whether they are guilty or not, the court will determine. But the point of the matter is that such factual aberrations do not define anyone else. They cannot lead to any collective liability or guilt," Singhvi said.

The remarks by Congress spokesperson came on a day when the DMK held its general council meeting in the backdrop of the latest developments in the 2G case. 

The Congress Core Group headed by Sonia Gandhi, too, had a meeting at which party's top brass including Prime Minister Manmohan Singh was present.

The meeting took place a day before a Delhi court is to decide the plea of Janata Party chief Subramanian Swamy to make Home Minister P Chidambaram an accused in the 2G case.