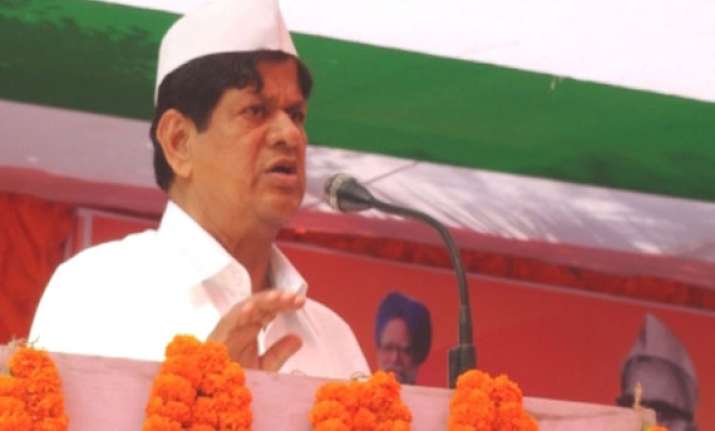 Bhubaneswar: A group of protesters, suspected to be supporters of expelled former MP Soumya Ranjan Patnaik, yesterday attacked the Congress Bhavan here and burnt an effigy of OPCC chief Jayadev Jena.
"A large number of youths stormed into the Congress Bhavan and ransacked furniture and other material shouting slogans for Soumya Patnaik," senior Congress leader Sameer Routray, who was present during the incident, said.
The protesters also burnt an effigy of the PCC chief in front of the Bhawan shouting slogans against OPCC president Jayadev Jena, Routray said, adding that later on police chased them away.
Patnaik was expelled from the primary membership of Congress this week on the charge of organising parallel programmes on the basis of the OPCC chief's recommendation.
His alleged supporters earlier attacked the house of Harihar Karan, the chairman of the OPCC's disciplinary Committee.
Jena condemned the incident and said, "Congress Bhavan is the temple for lakhs of partymen and women in the state.
Any attack on our temple is unacceptable." OPCC Vice-President Kishore Patel said, "He (Patnaik) is simply harming his political future." Patnaik, however, denied that his supporters attacked Congress Bhavan and said that they might have gone there to know why he was expelled from the party.
Patnaik, son-in-law of former Odisha CM and present Assam Governor J B Patnaik and younger brother of former PCC chief Niranjan Patnaik, claimed that his expulsion from Congress was part of a conspiracy against him.