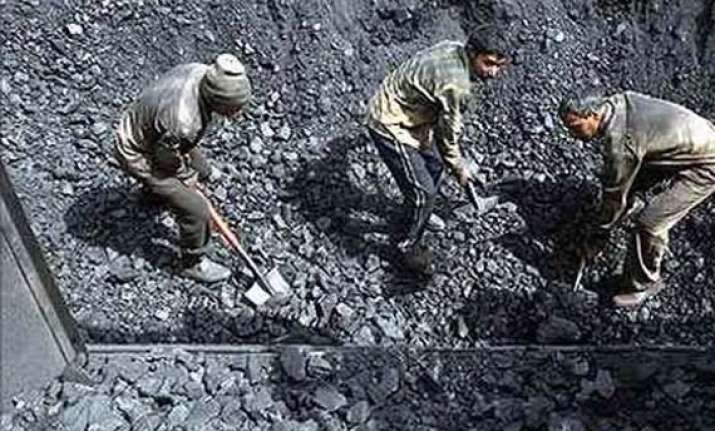 New Delhi: Former coal secretary H C Gupta and 4 others today appeared as accused in a Coalgate case before a special court.
The special Court had on October 13, rejected the closure reports of CBI and summoned H C Gupta, two government servants, Madhya Pradesh based Kamal Sponge Steel and Power Ltd and its officials in coal blocks allocation scam case.
Special CBI Judge Bharat Parashar took cognisance of the offences of criminal conspiracy, cheating, criminal breach of trust by public servant under the IPC and under the provisions of the Prevention of Corruption Act.
"I am taking cognisance for the offences under sections 120B, 420 and 409 of the IPC and also under sections 13(1)(d) and 13(2) of the Prevention of Corruption Act. I am summoning the accused," the judge said, adding that a separate order will be followed.
The court issued summons to Gupta, two other serving government officials, Kamal Sponge Steel and Power Ltd, its managing director Pavan Ahluwalia and senior official Amit Goyal and directed them to appear before it today.
The court directed the investigating officer to get the summons served to all the accused and also asked him to complete the documents to be given to the accused before the next date of hearing.