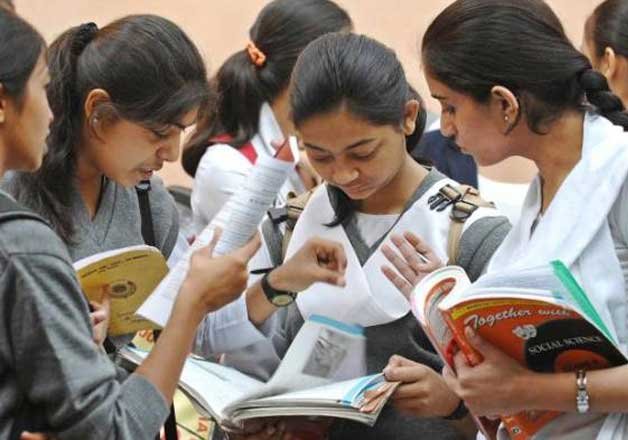 New Delhi: The Central Board of Secondary Education today released the schedule of the Class XII exams to be held under its ambit. According to the CBSE, the exams for class XII will be held from March 1 to April 24, exams for class X will begin from March 1 and will end on March 28.
However, for Class X students who choose the school-based exams, the date of commencement of examination is March 10, the CBSE said in a statement released today.  
Of the total 14,99,122 registered students for the Class X examination, 8,92,685 are boys and 6,06,437 are girls, CBSE data stated.
For class XII, the total number of registered candidates is 10,67,900 of whom 6,21,259 are boys and 4,46,641 are girls.
(With inputs from PTI)