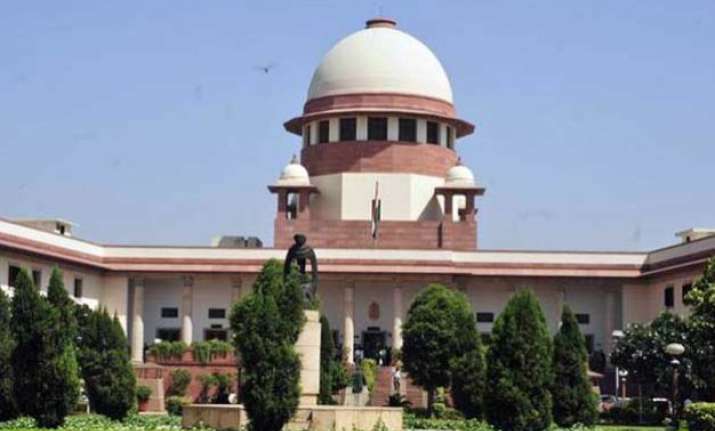 New Delhi: Chief Justice of India H L Dattu has constituted a three-judge committee to look into the allegations of sexual harassment made by a woman judicial officer against a sitting judge of Madhya Pradesh high court. The panel comprising of two chief justices of high courts and a high court judge will conduct a deeper probe into the matter.
The decision to set up the panel has been taken after the CJI's office received a preliminary inquiry report on the complaint of the former woman judicial officer.
The additional district and session judge in Gwalior, who was heading the Vishaka committee against sexual harassment, had alleged that she could not save herself from the prying eyes of the HC judge and had to resign from judicial service to protect her "dignity, womanhood and self-esteem".
The complainant has recently been communicated in this regard from the office of the CJI, an informed source said.
However, this will not be a formal judicial inquiry which involves the examination and cross-examination of witnesses and representation by lawyers, they said. The committee will devise its own procedure.
Earlier, an apex court bench, while deciding the plea of ex-woman judicial officer, had "divested" administrative and supervisory authority of the accused MP HC judge.


The MP HC chief justice had set up an inquiry panel. But she moved the Supreme Court challenging the fairness of the inquiry. The SC had quashed the inquiry and requested the CJI to set up a fresh preliminary probe by another HC chief justice.

The CJI entrusted the preliminary probe to the Karnataka HC chief justice, who recently submitted his report on the complaint with an opinion that the allegations needed a "deeper probe".